Self composed baby quilt for my new grand niece. Scrappy quarter log cabin blocks. Flannel on the back. On purpose not so much quilting, I wanted a fluffy feeling. Very satisfied!
Blomar som trivast akkurat no.
To bøker der eldre menn er hovudpersonar, ein treng kanskje ha ei viss livserfaring før ein set pris på denslags... uansett set det i gong refleksjonar eg trur ein har godt av.
Stoner
av John Williams, "eit lavmælt meisterverk",
meisterleg lese av Kim Haugen
. Må berre anbefale!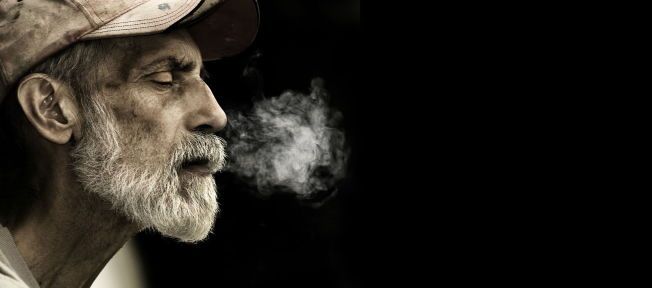 Svenske gummistøvler
av Henning Mankell
Denne perla av ei bok, Mankell si siste, høyrer eg på framleis, innlesen på svensk. Må berre anbefale!